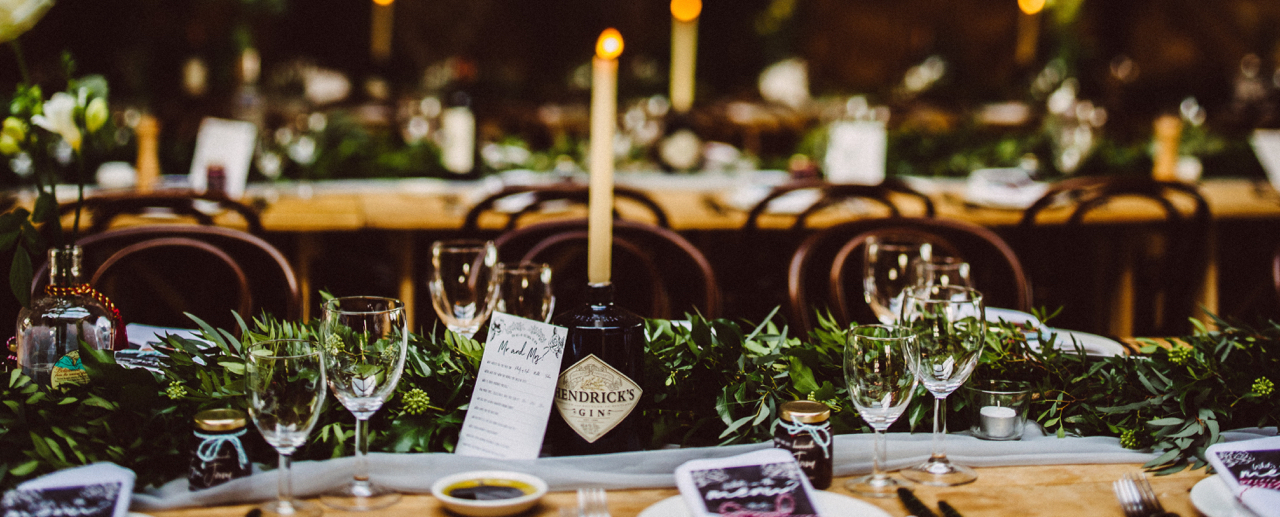 THE TINY DESIGN STUDIO WITH A BIG HEART
We are a small (teenie-tiny) design studio based in the beautiful Cotswolds. Born from one girl falling in love with all things pretty and ink whilst planning her own wedding, what we LOVE is creating art and print designs that celebrate life's magic moments and tell your story.
stationery | handlettering | SIGNAGE | ILLUSTRATION
Oh well hey there!
I'm Gabrielle and I'm obsessed with all things pretty, stationery and ink based. In September 2017 I was lucky enough to marry my absolute favourite human being and in the process I fell in love with all things wedding.
And so, Rock&Ink was born. We're VERY new and VERY teeny tiny (in fact it's only little old me) so your visit to the site is almost guaranteed to have made my day.
So if you're about to embark on one of the most exciting journeys (planning your own wedding!!), or if you're throwing a party and want some prettiness - i'm your girl.